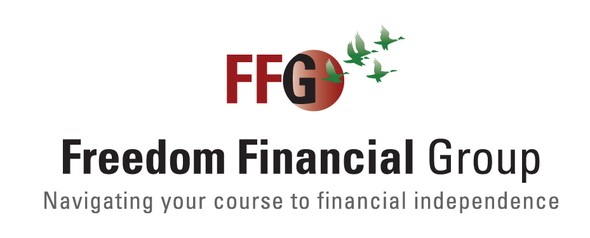 Whether you are considering retirement, wondering what to do with your 401(k) plan from previous employment, or have concerns about your investment portfolio, we can develop an individual financial strategy to assist you in meeting your financial goals.
Call us at 434-528-6071 to schedule an appointment.
A discussion on the initial public offering (IPO) process, recent trends, and investment risks.

The Tax Cuts and Jobs Act of 2017 changed the playing field for municipal bonds that could affect the supply and demand of these securities.

Dollar-cost averaging can be an effective way to accumulate shares without focusing on market movements.

An overview of Section 529 savings plans, including their traditional use for college saving and the new rules for K-12 tuition.