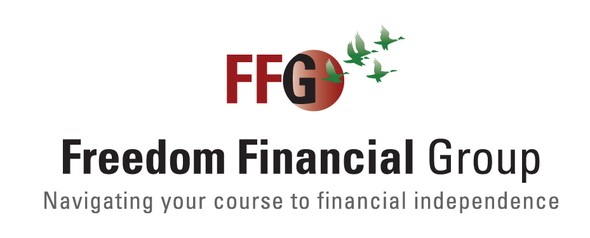 Whether you are considering retirement, wondering what to do with your 401(k) plan from previous employment, or have concerns about your investment portfolio, we can develop an individual financial strategy to assist you pursue your financial goals.
Call us at 434-528-6071 to schedule an appointment.
Seven classic quotes about investing from successful investors, economists, and other insightful thinkers.

This article compares the current economic expansion with prior business cycles and examines developments that could affect future growth.

Association health plans may enable small businesses to save money, but how do AHPs compare to small-group health insurance?

The relationship between oil prices and GDP growth has become more complicated in recent years due to the expanded U.S. presence in the global oil market.