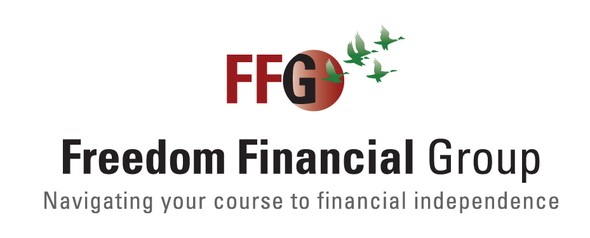 Whether you are considering retirement, wondering what to do with your 401(k) plan from previous employment, or have concerns about your investment portfolio, we can develop an individual financial strategy to assist you pursue your financial goals.
Call us at 434-528-6071 to schedule an appointment.
As small businesses struggle to recruit and retain employees in a tight job market, these tips may help owners meet staffing needs.

View Social Security's financial outlook, plus seven proposed fixes for a looming shortfall that may affect future benefits.

Learn about four financing options that might help small businesses expand, pursue new opportunities, or cover operating expenses.

In addition to setting aside pre-tax income to pay current and future medical expenses, an HSA could play an important role in your long-term retirement strategy.