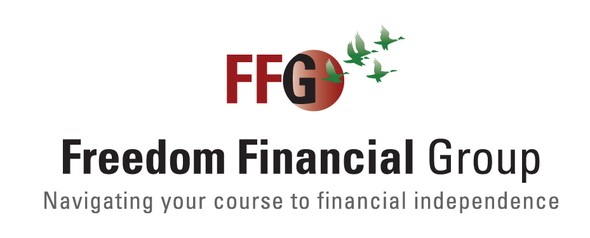 Whether you are considering retirement, wondering what to do with your 401(k) plan from previous employment, or have concerns about your investment portfolio, we can develop an individual financial strategy to assist you pursue your financial goals.
Call us at 434-528-6071 to schedule an appointment.
Surprised by the final numbers on your 2018 tax return? Here are some tips for adjusting withholding to help avoid surprises next tax season.

Find out how individual impact bonds may allow investors to preserve principal and generate income while supporting activities that are important to them.

The New Year might be a good time to review and update beneficiaries on estate documents, insurance policies, and financial accounts.

Some tips for parents and college students to consider, whether opening a new checking account or using an old one.