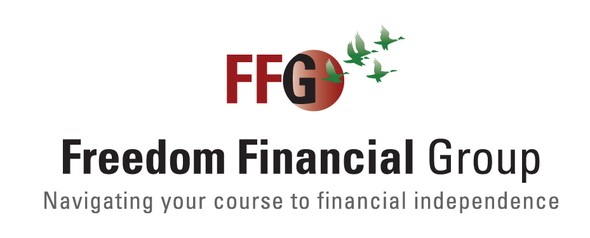 Whether you are considering retirement, wondering what to do with your 401(k) plan from previous employment, or have concerns about your investment portfolio, we can develop an individual financial strategy to assist you pursue your financial goals.
Call us at 434-528-6071 to schedule an appointment.
2020's market volatility combined with holding stock in different-sized companies might help you diversify your equity portfolio at a discount.

In addition to setting aside pre-tax income to pay current and future medical expenses, an HSA could play an important role in your long-term retirement strategy.

Discover how to give a substantial gift to a favorite charity while receiving a flow of income during your lifetime.

Tax changes in the 2017 Tax Cuts and Jobs Act affect some investors more than others, with implications that spill into the municipal bond market.