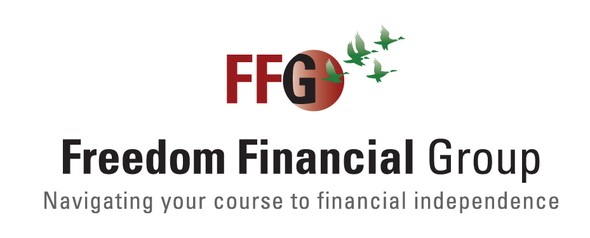 Whether you are considering retirement, wondering what to do with your 401(k) plan from previous employment, or have concerns about your investment portfolio, we can develop an individual financial strategy to assist you in meeting your financial goals.
Call us at 434-528-6071 to schedule an appointment.
Some tips for parents and college students to consider, whether opening a new checking account or using an old one.

Millions of Americans own mutual funds. This overview can help you review the mix of funds you own.

An overview of basic Social Security rules and options that are often misunderstood, whether workers are looking forward to claiming benefits in 1 or 30 years.

Some strategies to help fixed-income portfolios weather a period of interest rate uncertainty.