Navigating your course to financial independence.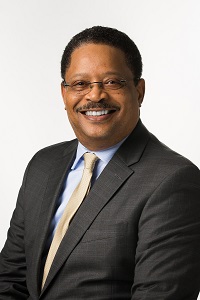 Whether you are considering retirement, wondering what to do with your 401(k) plan from previous employment, or have concerns about your investment portfolio, we can develop an individual financial strategy to assist you pursue your financial goals.
Call us at or 434-528-6074 to schedule an appointment.